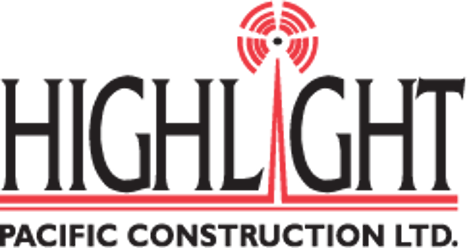 History, Vision and Mission of Highlight Pacific Construction
HIGHLIGHT PACIFIC CONSTRUCTION was founded in 2002 as a tower construction company. Within our decades of existence, we take pride in the fact that we have evolved to be one of the partners of choice for leading telecommunications operators and service providers for the deployment of their demanding projects in challenging areas and extreme timelines. Our project management team with a significant collective experience in the field of telecommunications and construction provides unparalleled emphasis to every detail to enhance client's confidence and success with any project scale. We've come a long way since our beginnings to become one of the leading telecommunications service providers in Western and Northern Canada.
VISION
To become the leading builder of telecommunications infrastructure and solutions for operators and service providers in Canada, offering our customers the services and project management in compliance with the telecommunications industry standard at competitive rates.
MISSION
To provide excellent quality services to operators, service providers, and project owners with emphasis to safety, reliability and on time service delivery, that allow us to become partner of choice in the growth of our customers endeavors in the telecommunications industry.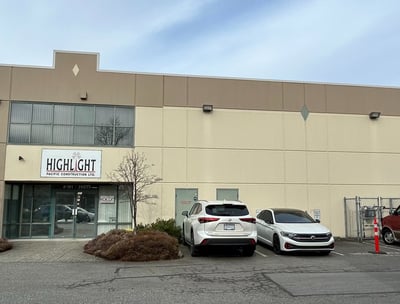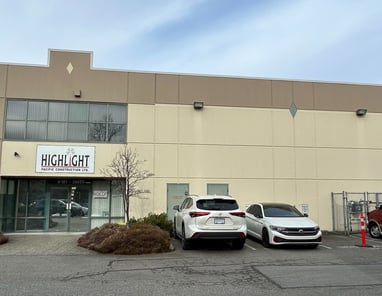 EDWIN GUTLAY - Executive Director
STEVE NICKIFORUK - Director of Operations
CAM FIRTH - Managing Director
KYLE DUPUIS - Construction Manager
EVAR TABONES - Technical Manager