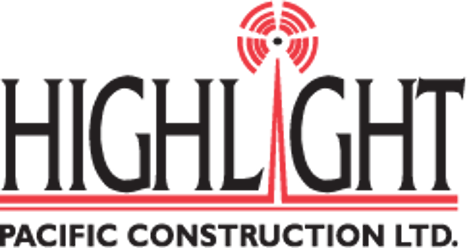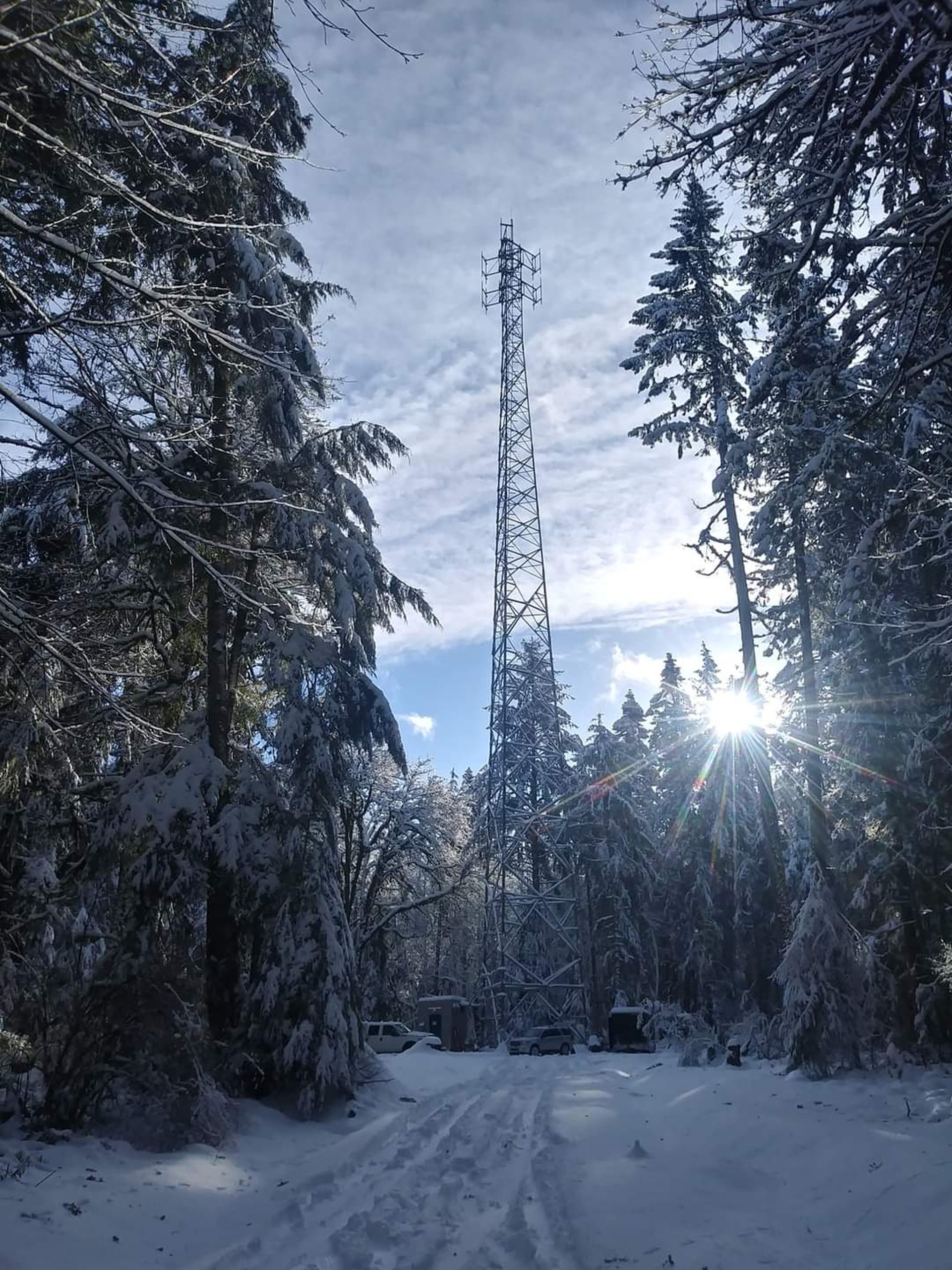 Wireless Telecommunications Services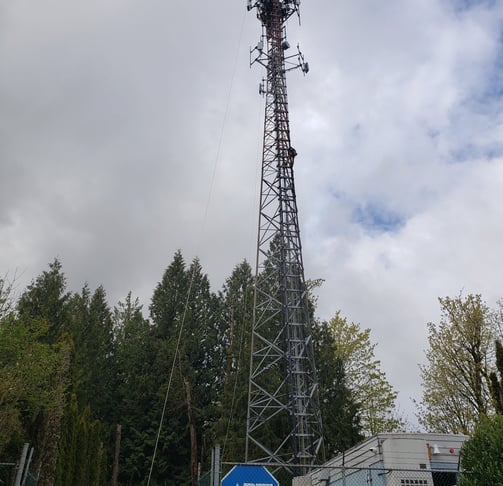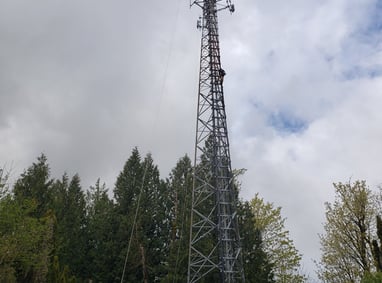 Tower Construction, Service & Maintenance
Highlight Pacific Construction teams can execute builds to support Wireless, and Broadcast communication requirements along with equipment shelters, outdoor cabinets and the like. With approved engineered design and complete site preparations, construction shall begin with emphasis on safety, quality, and timeline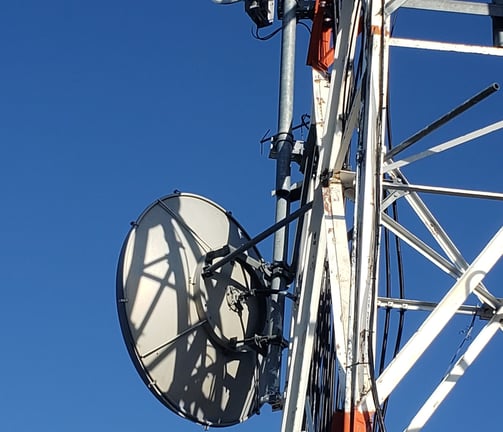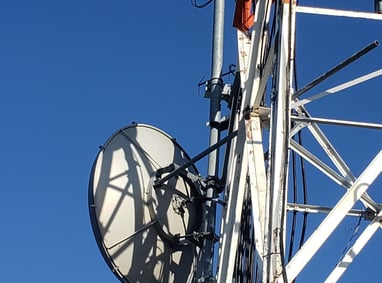 Cellular, Wireless Broadband & Microwave Systems Installations
At Highlight, our highly trained technicians will perform installation and connections for all wired or wireless communication components required to make your base stations, cell sites and microwave hops an effective and integral part of your communications network infrastructure. Highlight Pacific provides the knowledge, skills and manpower required to effectively maintain, troubleshoot, upgrade and grow your wireless infrastructure as demand and technology evolves.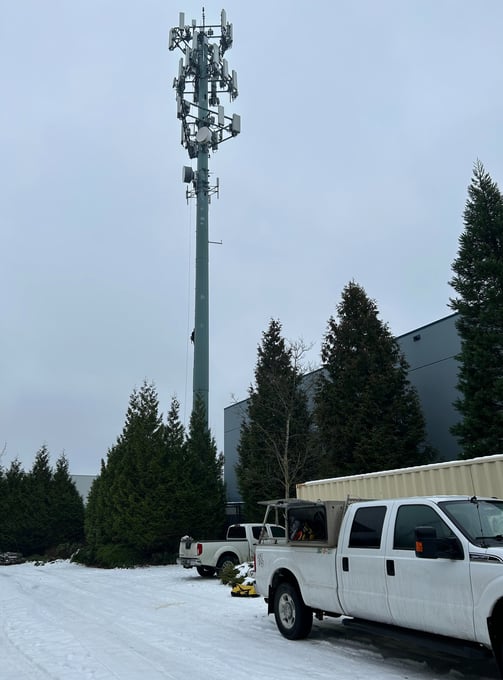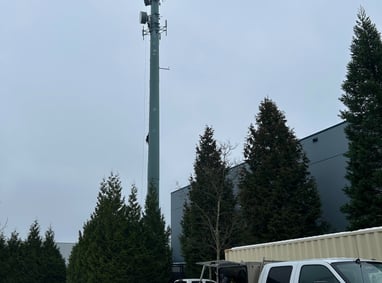 In-Building & Municipal Wireless Communications Infrastructure
Apart from Highlight Pacific's wireless services is the in-building support for both public and private sectors. Structure penetration and coverage is essential in providing seamless broadband services to telecom subscribers. Feeder antennas to donor antenna with power and repeaters, Highlight can deliver a reliable in-building installation in any type of environment. Full install of all DAS equipment, build leasehold components in buildings. Full testing including fiber & complete PIM testing of installed DAS.
Our team of highly skilled technicians adopt and resolve any drawbacks deploying an effective in-building solution. Highlight Pacific will work hand in hand with the customer and the management team to ensure that the installation is done in the most efficient and sustainable manner.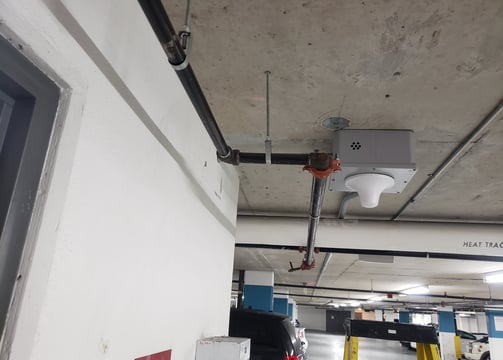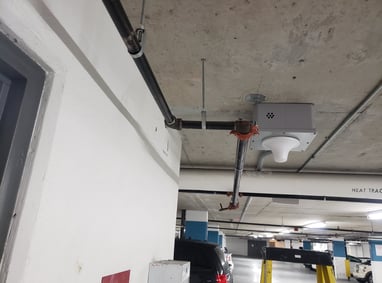 Indoor & Outdoor Antenna and Line Additions
No wireless network antenna installation of any scale or complex for Highlight Pacific to handle. Our experience ranges from installing small dishes up to 3-meter parabolic antennas. Highlight provides all of the required personnel, installation equipment, test equipment and tools required to properly install, align and verify that an antenna installation adheres to the link design and path profiles.
Highlight Pacific Tower Services also include all the rigging required to connect RF Cables, DC trunk lines, Fiber trunk lines and grounding.
The services that Highlight Pacific Construction can provide to you:
Vendor swap and upgrades

New turnkey engineered telecommunication sites

Tower supply and installation

Full rooftop & greenfield cellular site builds

In building wireless infrastructure

Indoor/outdoor antenna and line additions

Installation & Maintenance of cellular, wireless broadband, and microwave systems

Tower and rooftop inspections & audits reports

SC6 audits and corrections

LOS verification & completion of full reports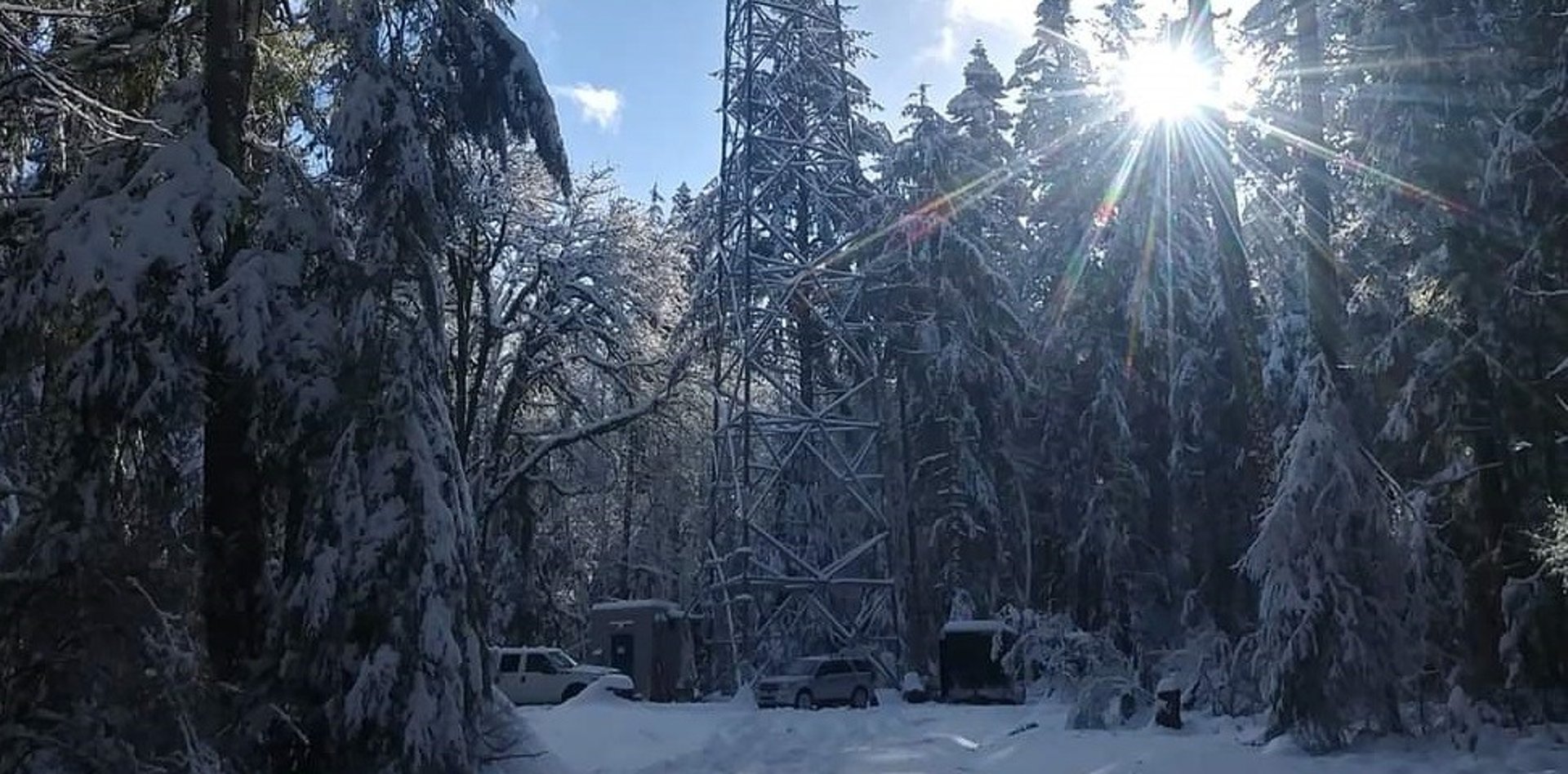 Get in touch with our consultants today to make your construction dream a reality.